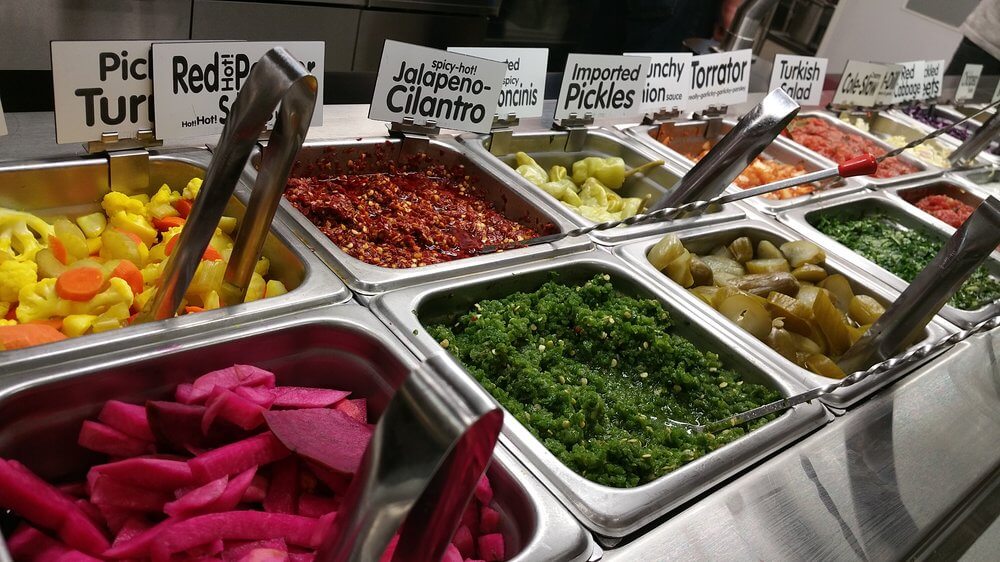 DONAIR  SANDWICH OR SHAWERMA SANDWICH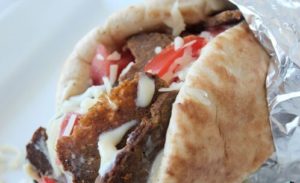 The sandwich is wrapped in pita bread comes with choice of dressing.
Traditionally either Greek or Turkish in origin, also known as "doners", "gyros", "doner kebabs", "kebabs", "donners" and shawarma.
Price: $6.99
---
FLAFEL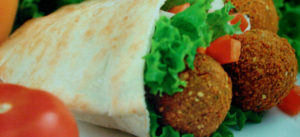 Falafel is a popular Middle Eastern snack. This is hot sandwich wrapped in pita bread. It comes with your choice of dressing and veggies.
Price: $4.99
---
CHICKEN BREAST SANDWICH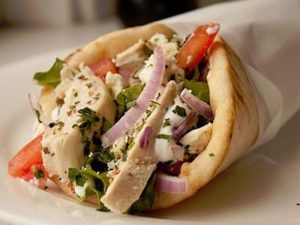 Stuff pita with chicken breast strips for Grilled Chicken Pita Sandwiches!
This sandwich comes with our freshly veggies and dressing.
Price: $4.99
---
ROAST BEEF  SANDWICH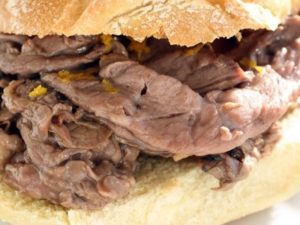 Enjoy this tasty beef sandwich comes with our dressing. It's great for busy weekdays and nights.
Price: $5.99