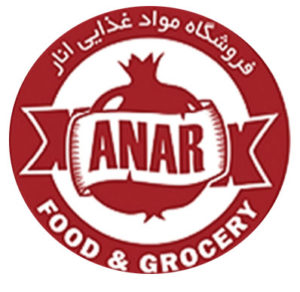 Tucked away in the heart of Victoria, Anar Food and Grocery is the perfect mom and pop shop…Persian style! Since opening doors in 2014 our main goal has always been and will always be to bring a taste of Persia closer to you.
We aim to create a relaxed family oriented environment where you will find all the necessary ingredient to create your own delicious Persian or Middle Eastern dish. Our fridges and shelves are bursting with a huge range of goodies and our deli provides many creative dips and spreads that will make you come back for more.
We also understand that sometimes you would like a ready-made authentic Persian stew that tastes just like your grandmother's recipe or a kebab that tastes far superior to the kebab shops in the streets of Tehran; we've got you covered there as well! Our takeaway restaurant offers a wide range of delicious home cooked meals that will satisfy your taste buds. All of our dishes are made in-house, combining fresh products with the spices of Iran.
Our doors are open Monday to Saturday where you will be able to come to a place that will feel just like home. Come say hello, you will always be welcome at the Anar family!